Transgender Day of Visibility
tdov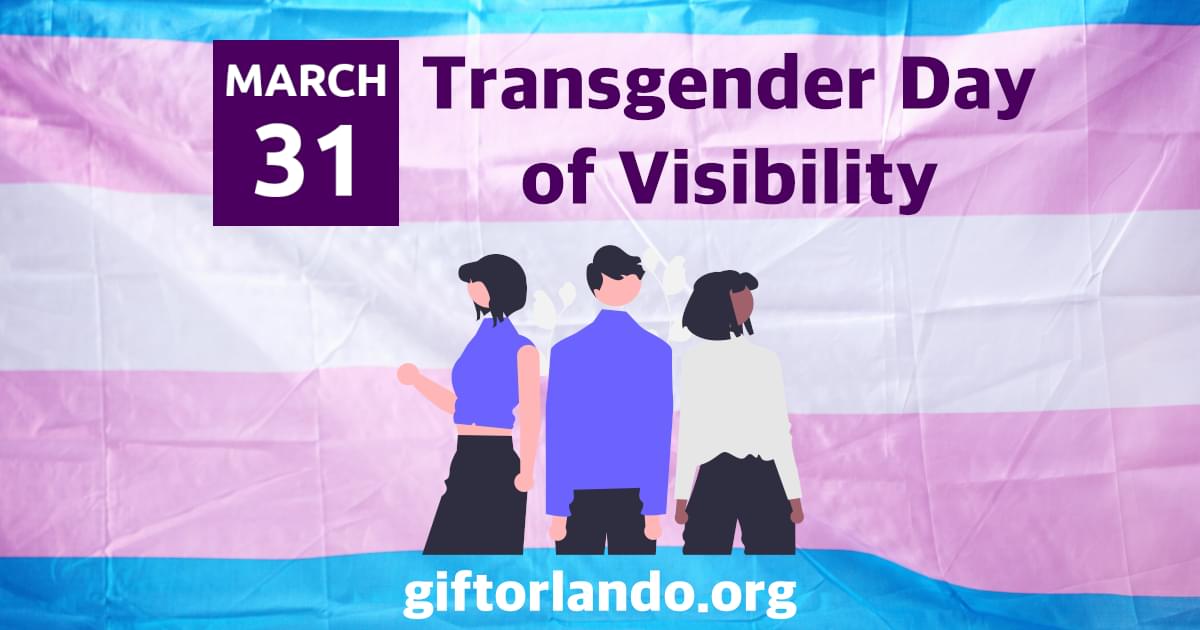 Happy Transgender Day of Visibility! Today, we celebrate the resilience, strength, and beauty of our transgender community members. As a provider of support groups for transgender individuals, we are honored to witness and uplift the journeys of those who walk through our doors.
We recognize that visibility is not always easy, and many transgender individuals still face discrimination and violence. But we are here to remind you that you are not alone, and we stand with you in solidarity. Your lives matter, and your experiences deserve to be heard.
To our transgender siblings, we see you, we hear you, and we love you. To our cisgender allies, we urge you to learn, listen, and amplify the voices of the transgender community. Let's continue to work together to create a world where everyone can live authentically and without fear.
Today and every day, we celebrate the resilience and beauty of transgender people. Happy Transgender Day of Visibility!
Sign up for our newsletter
Join our low traffic mailing list to keep up to date on TDOR, Transpire and support group meetings.