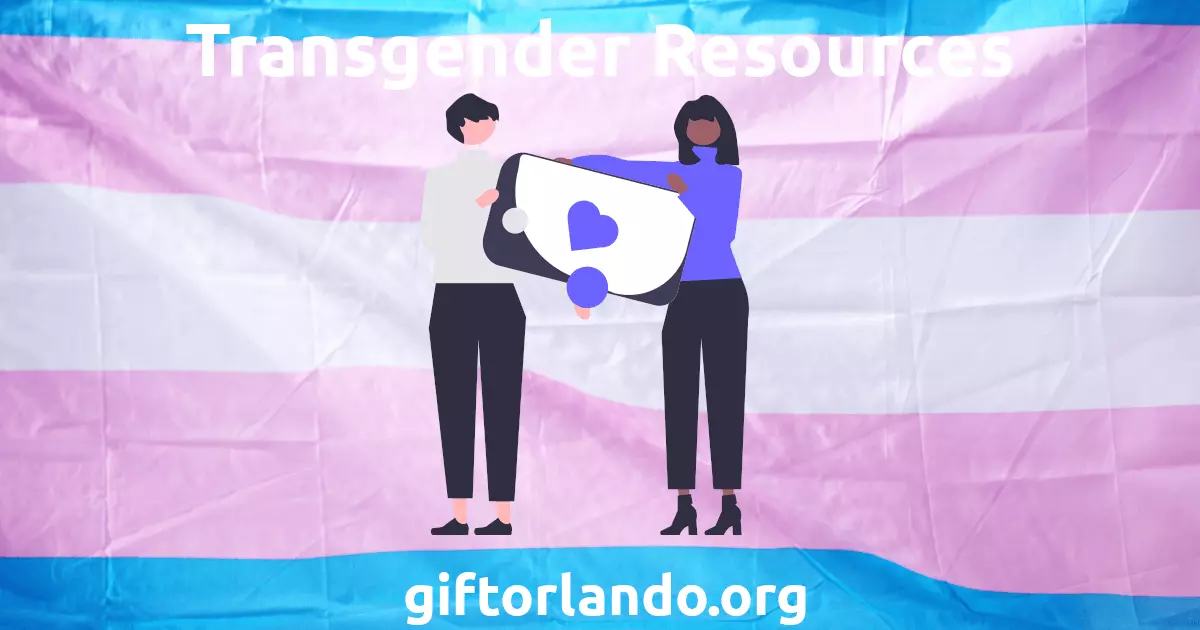 Hello Orlando and Central Florida!
We've been working to get the resources section updated and back online, and we're so excited to share it with you.
We've got a lot of great information on transgender resources, such as therapists and doctors in the area that provide support for our community.
We hope that you enjoy the resources section , and if you have any suggestions or questions, please don't hesitate to let us know .
Thank you for your continued support.
Sign up for our newsletter
Join our low traffic mailing list to keep up to date on TDOR, Transpire and support group meetings.